News & Info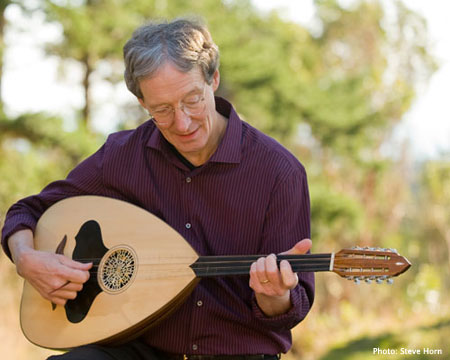 Hear Stanley Greenthal on the Radio Every Week!
Brittany to the Balkans and Beyond w/Stanley Greenthal
Mondays, 8:00 - 9:30 P.M. Pacific Time
Compelling Celtic and Balkan music from diverse regions of the world, mixed with occasional spoken word pieces to illuminate the traditions from which the music originates. This program is LIVE on alternate weeks & rebroadcast in between. Click here » for internet stream!